Designjet T1500 ePrinter - 36in (Gold) RRP £4,820.00
SKU: CR356A#PG
Delivering a new innovative user experience Designjet T1500 is an auto-switching dual roll ePrinter perfect for large departmental teams. Its built in hard drive and web connectivity gives users the ability to remotely access and print files from vi rtually anywhere using the internet phone or tablet device. Its unique front loading design and built in stacking device allows jobs to be collated flat ready for collection.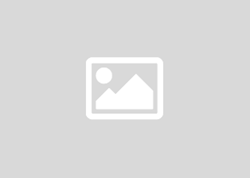 HP Designjet T1500 Post Warranty 2year Next Day Onsite
£1,184.00
more details
---
This is a graded product
Phoenix GOLD - The product has no cosmetic defects. Fully QA tested by qualified engineers, 100% operational, ink cartridges are (minimum of 95% full), print heads and cables included. Packaged suitably for shipping to mainland UK address.